FEATURES
ALL-IN-ONE PROPERTY MANAGEMENT SOLUTION
Simple Accounting

Lease Management

Post Bills

Work Order Management

Delinquency Tracking
*No credit card required to sign up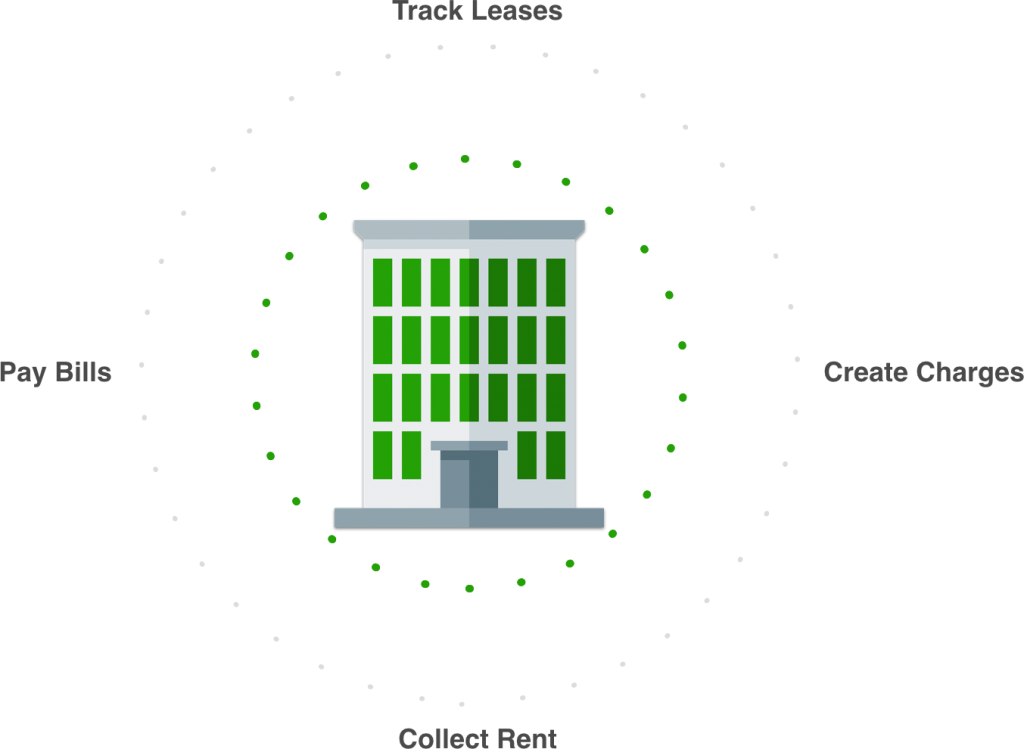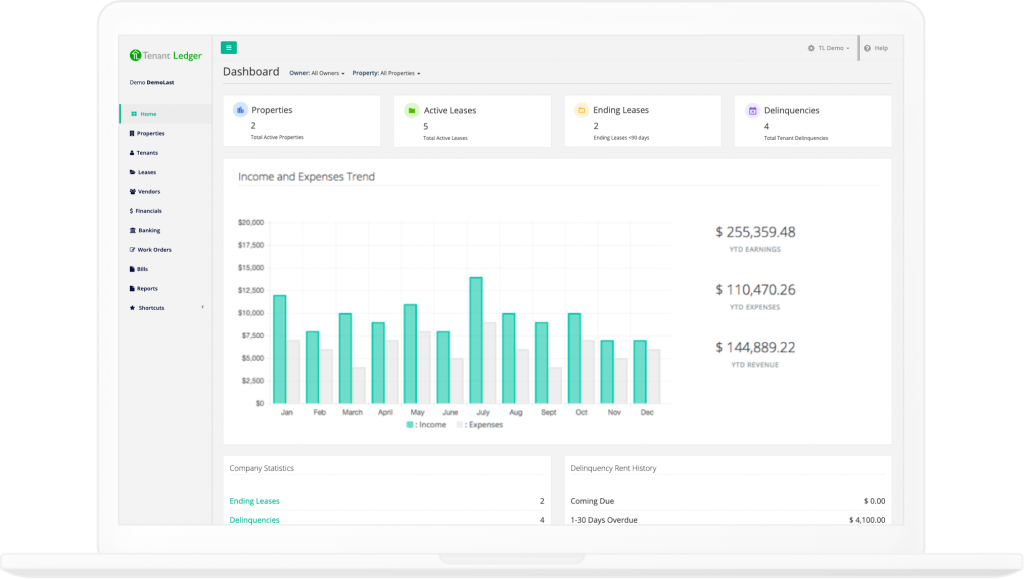 KEY FEATURES
Automate your property management business
Attach Files/Pictures

Online Tenant/Owner Portal

Online Payments

Knowledge Base

Use on Multiple Devices
ACCOUNTING
Simple accounting system allows you to easily keep your books balanced and up to date
Full Accounting System

Bank Deposits

Bank Reconciliation

Check Printing

Expense Tracking

Recurring Bills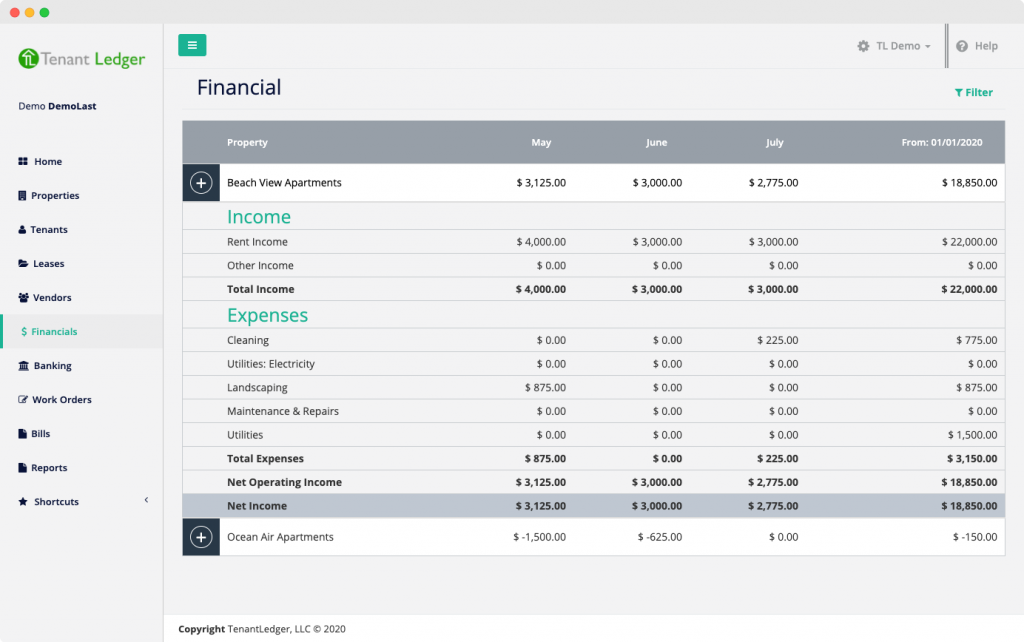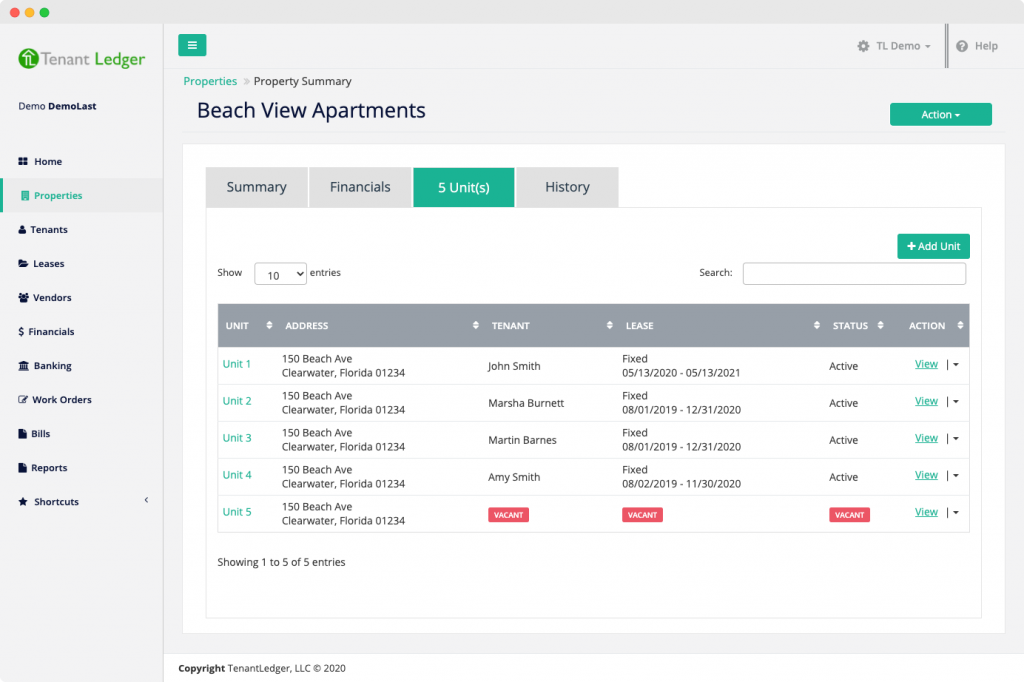 LEASING
Don't be overwhelmed with complicated leases, let

Tenant

Ledger

automatically manage your leases giving you more time to manage your business
Lease Management

Rent Tracking

Recurring Rent Charges

Schedule Rent Increases

Email Tenants

Vacancy Management

Automated Late Fees
MAINTENANCE
Manage work orders in a more convenient and efficient way. Create to-do lists for your workers and don't let tasks fall behind.
Maintenance Management

Work Order Tracking

Assign Employees Work Orders

Vendor Management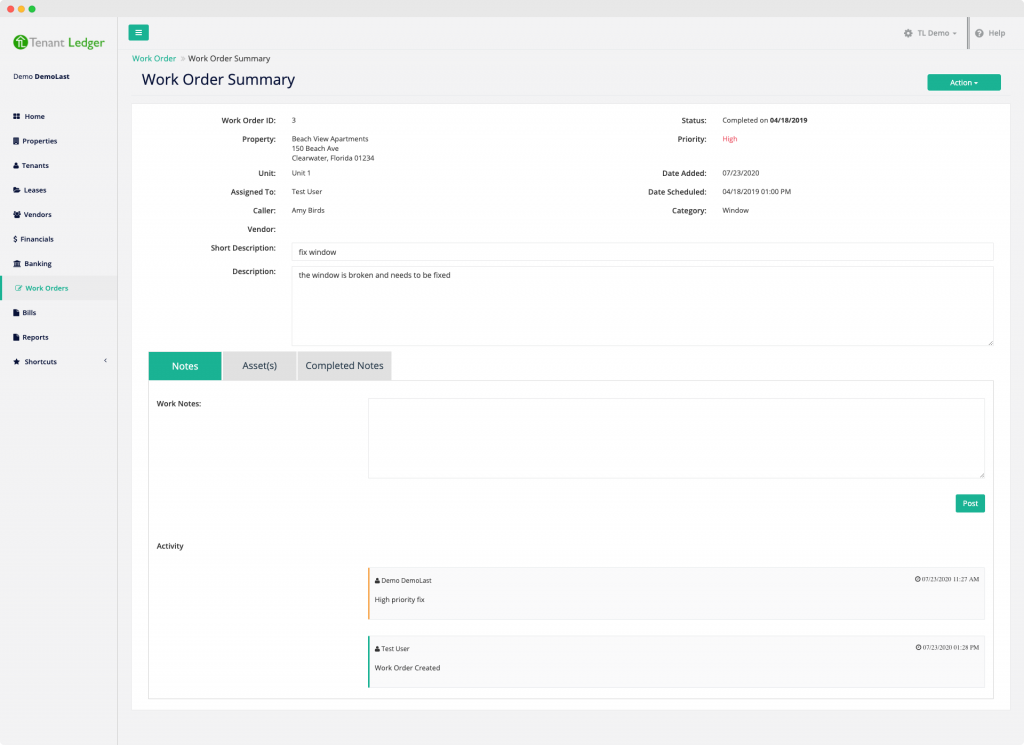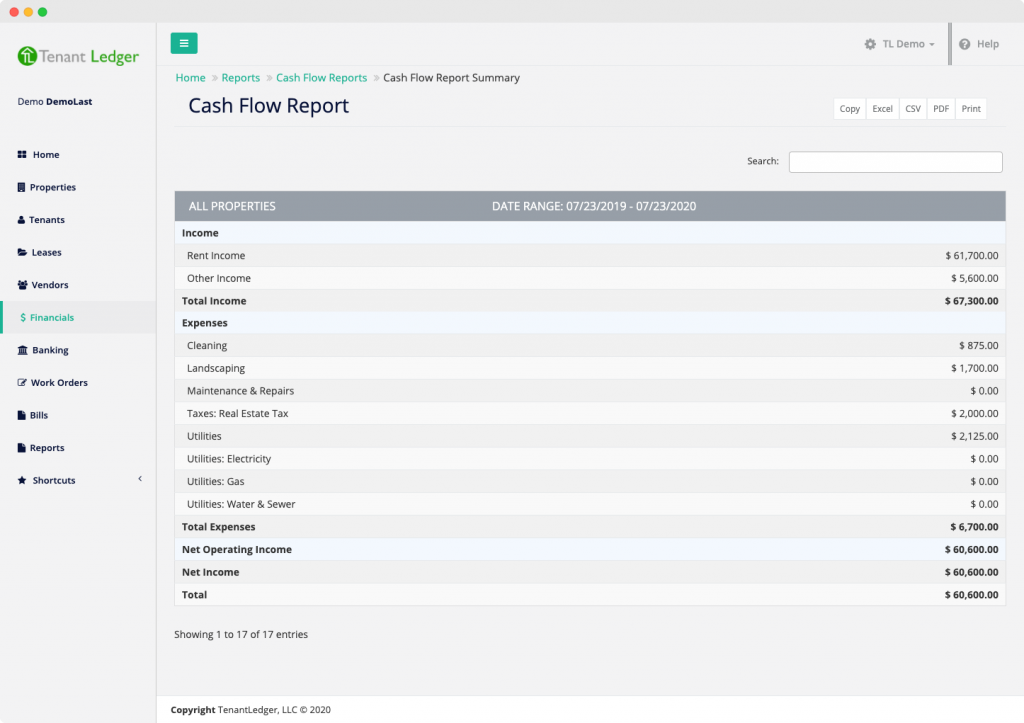 REPORTING
Accurate reporting giving you everything you need
Easily Create a Report

Financial/Management Reporting

Delinquency Tracking

Download or Print Your Reports
Full Accounting System

Rent Tracking

Bank Deposits

Bank Reconciliation

Check Printing

Recurring Rent Charges

Expense Tracking
Tenant/Owner Portal

Attach Files

Collect Online Payments

Lease Management

Recurring Bills

Pay Multiple Bills

Vendor Management
Maintenance Management

Delinquency Tracking

Knowledge Base

Use Multiple Devices

Financial/Management Reporting

Auditing

and more!